I was looking for a new desktop set up recently, and I explored a bunch of
E-GPU
E-GPU just stands for External GPU. I was browsering online a week ago and found this
So i was like maybe i should give it a try with my new macbook.
To fit into the Akitio box, you actually need an extra mini videocard. I just took out the motherboard of akitio (PCIE to Thunderbolt) and plugged my video card in :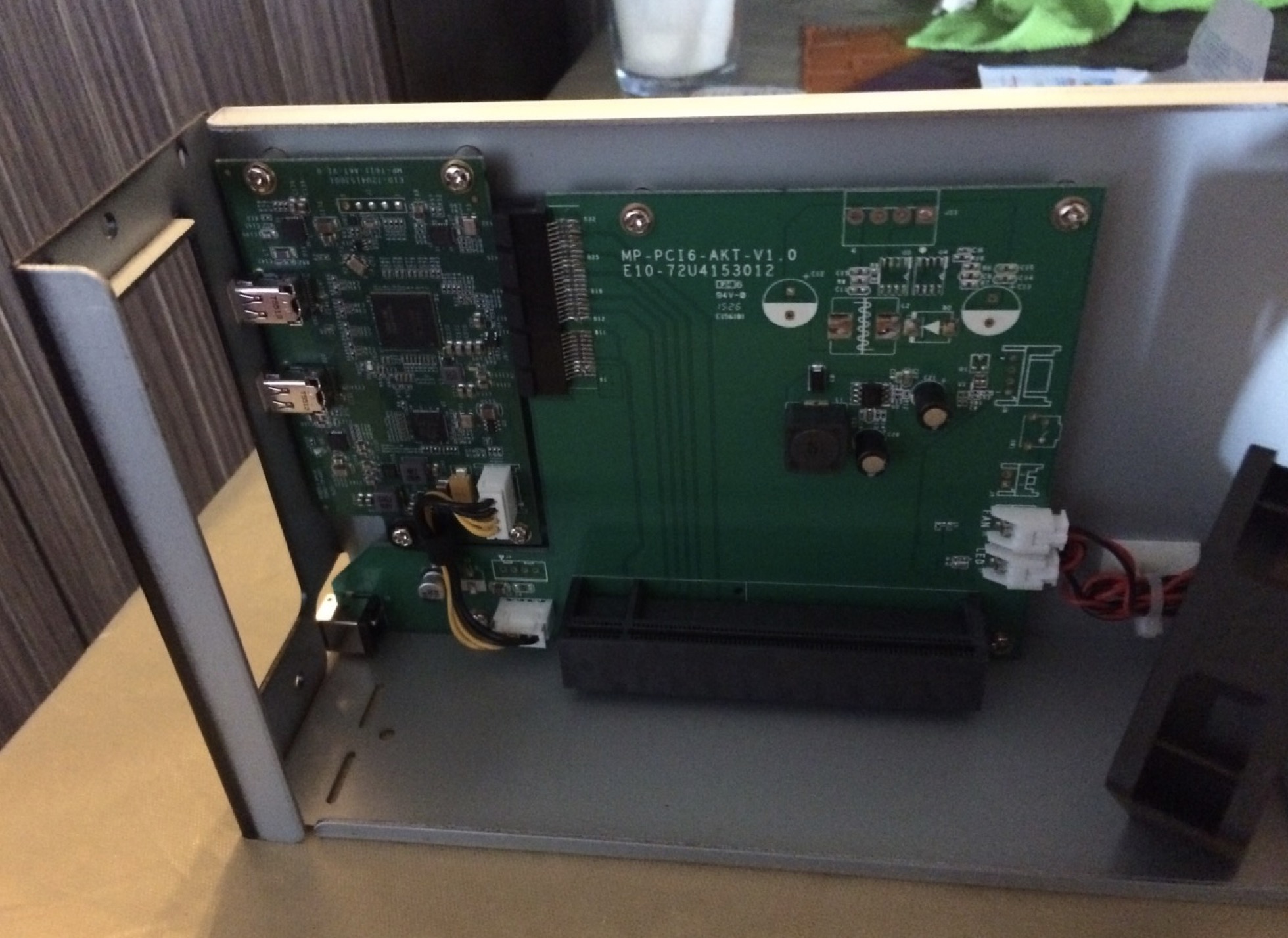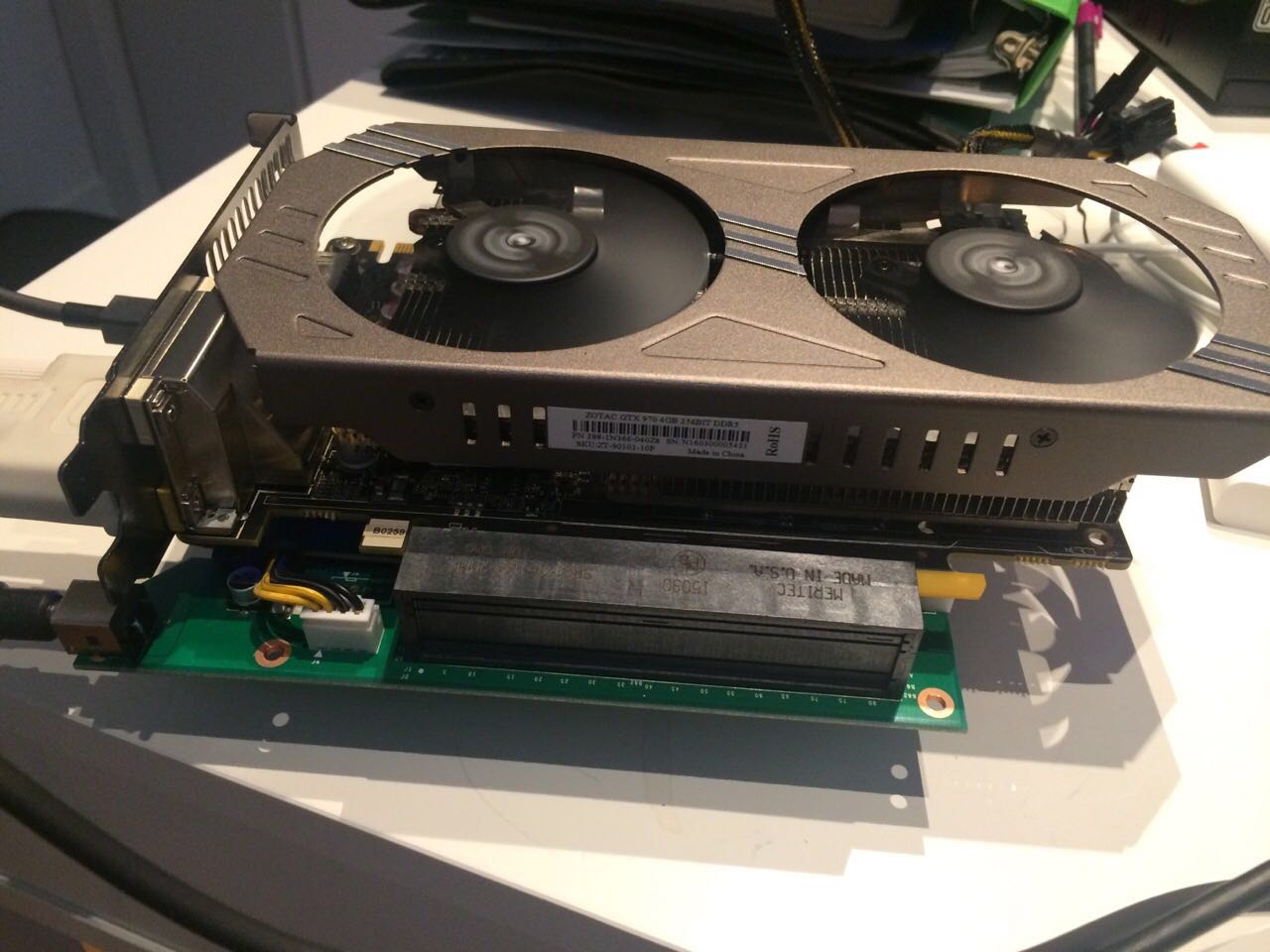 You will also need a PSU for the videocard: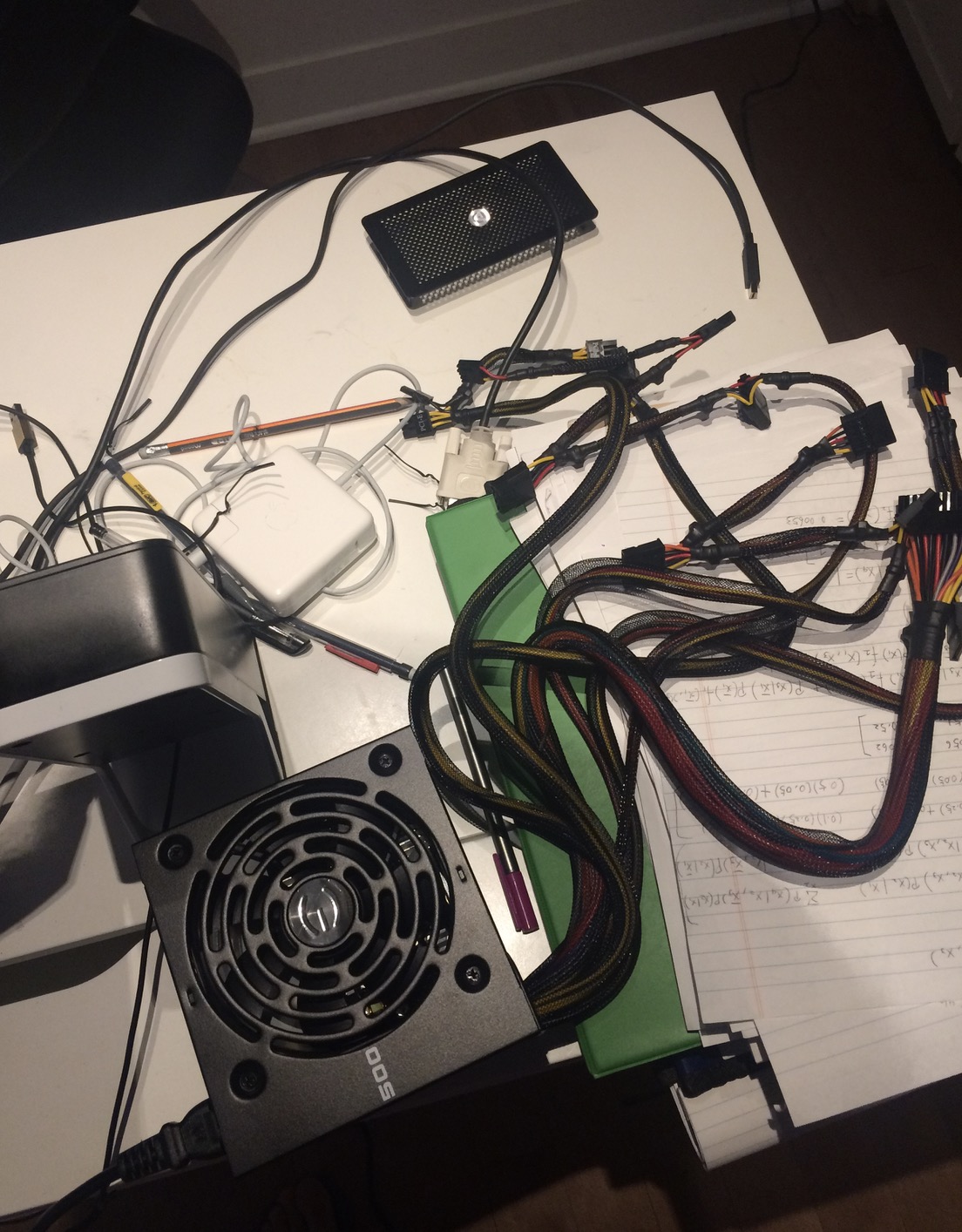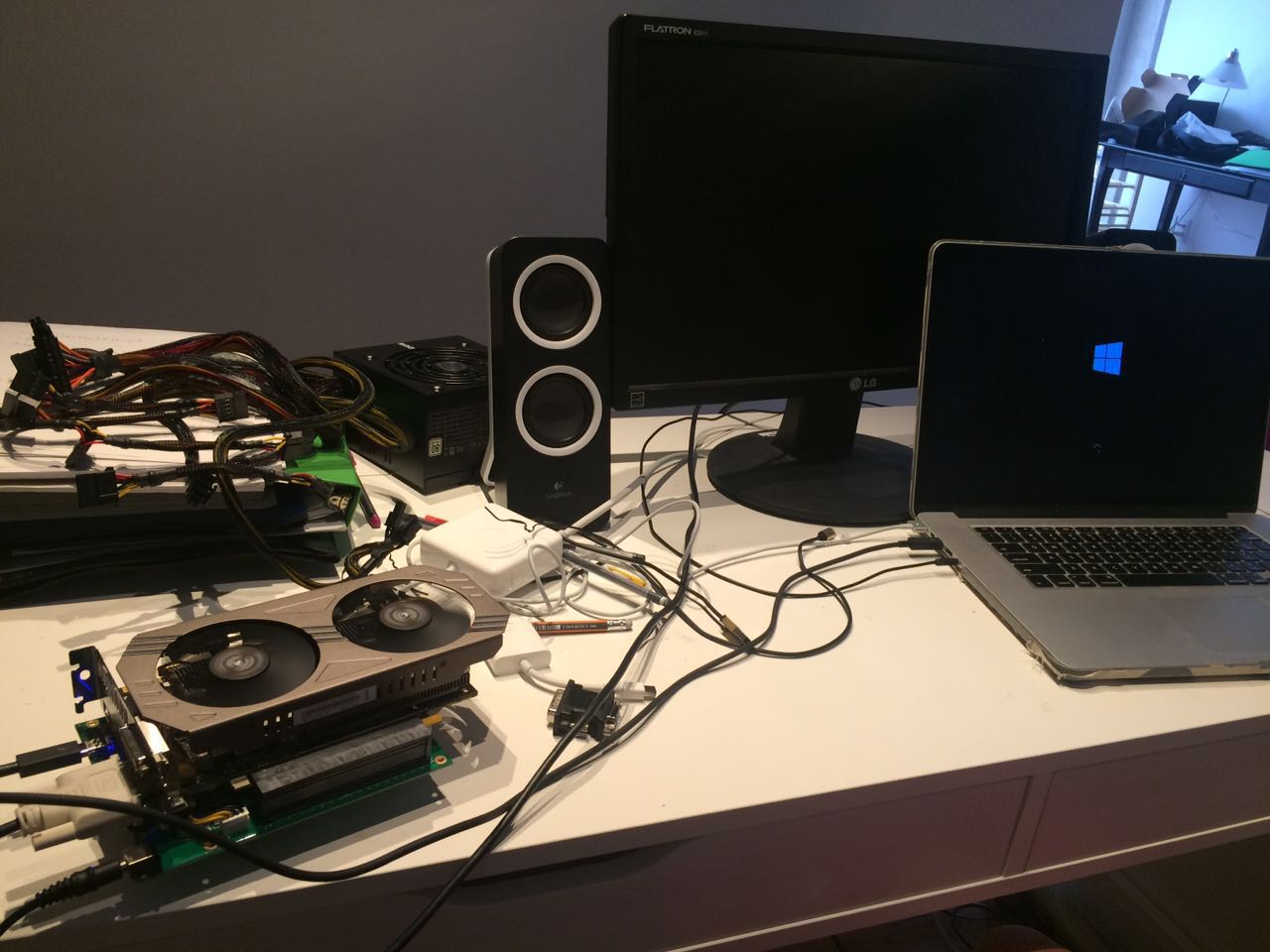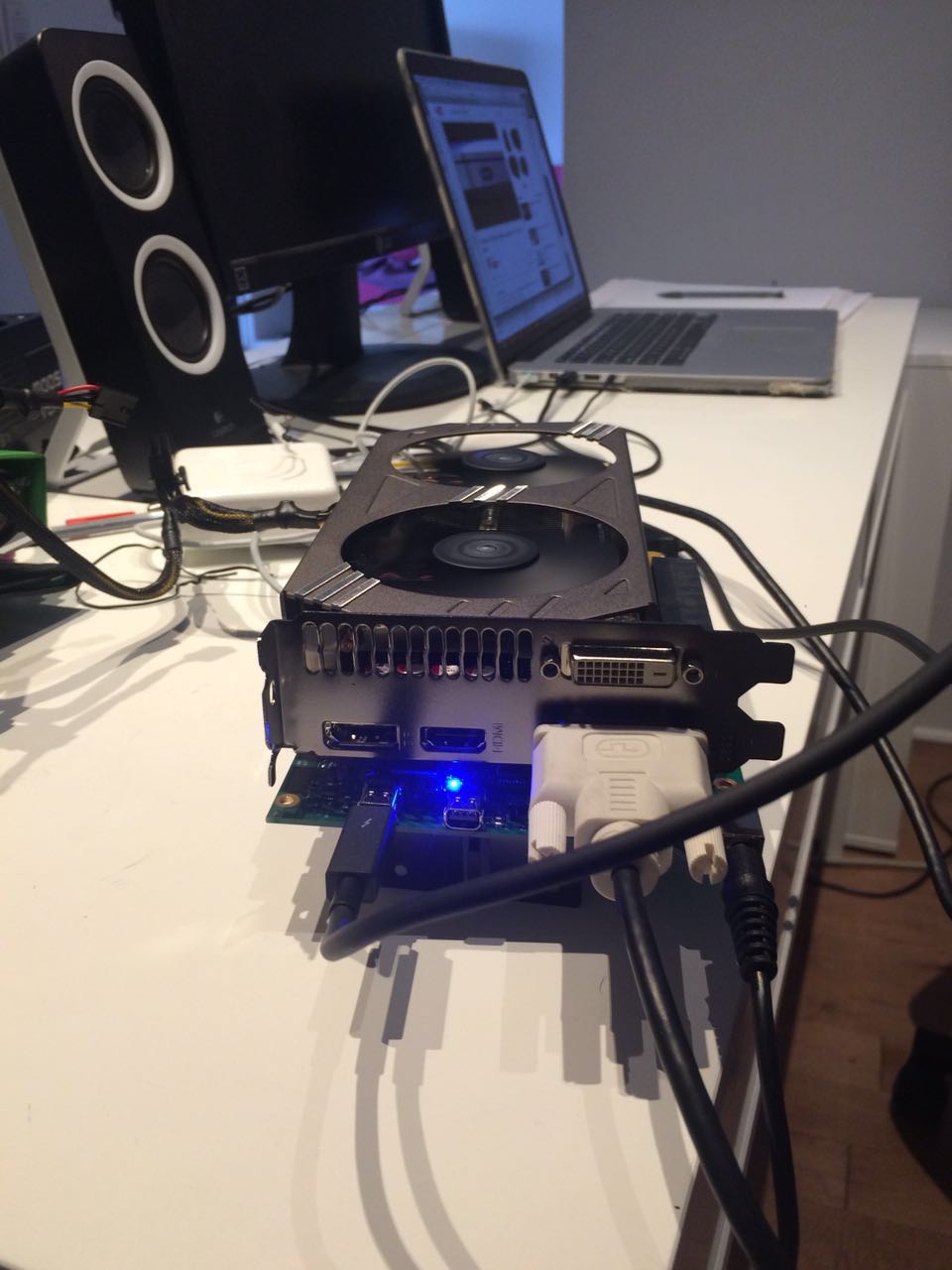 However, NOTE!
2012 Macbook Pro doesn't really support EGPU set up. How E-GPU works is that it utilizes a mirroring technology of Intel Iris video-card (which is supported by macbook 2013 and newer models), it mirrors the computed images from E-GPU to the monitor. 2012 doesn't have an Iris videocard hence this technology is not supported.
So this is a failed experiment !
Origin
I digged a good Origin computer from a guy who used to work for Ubisoft for 1400$. It came in unboxed: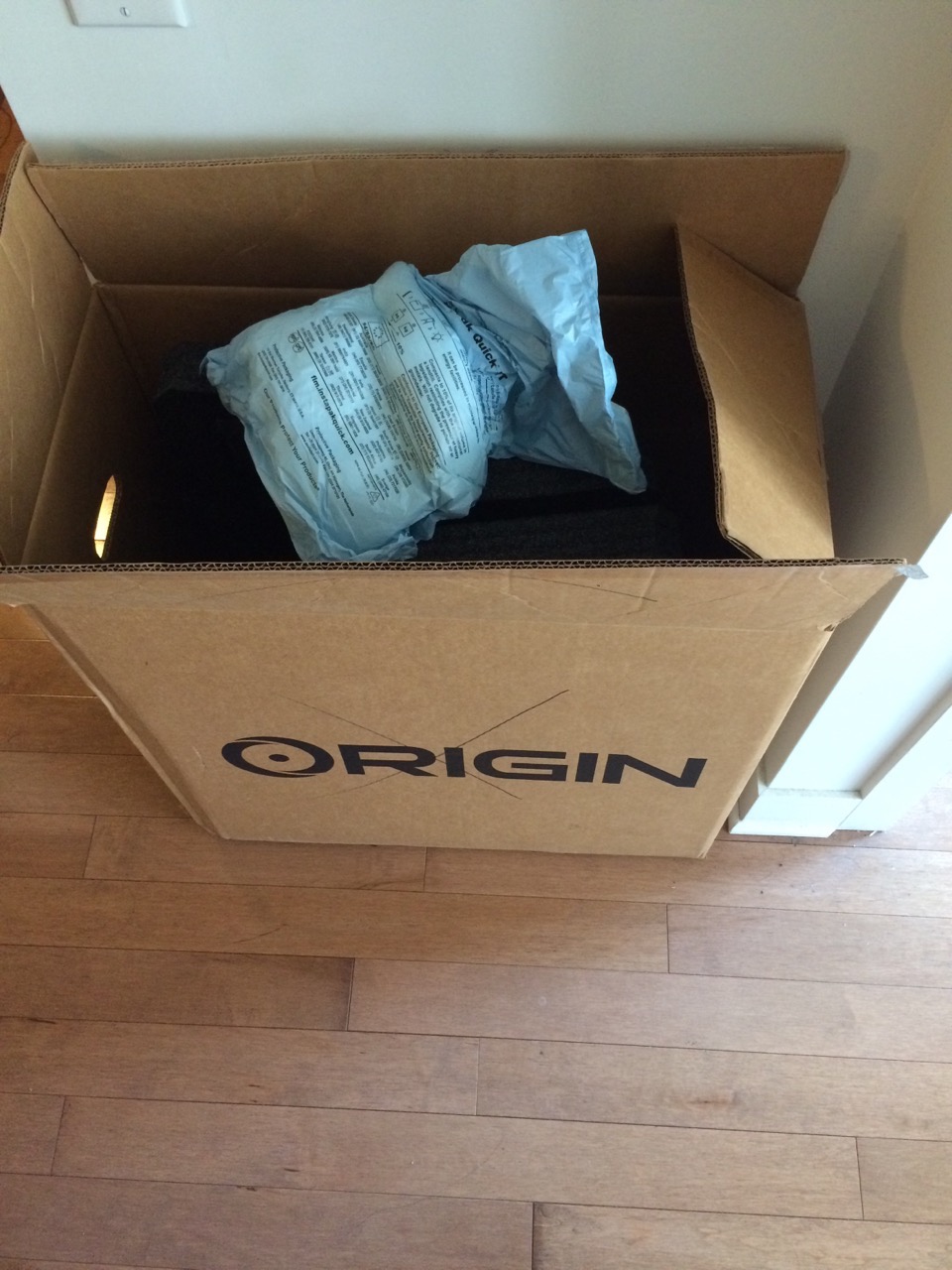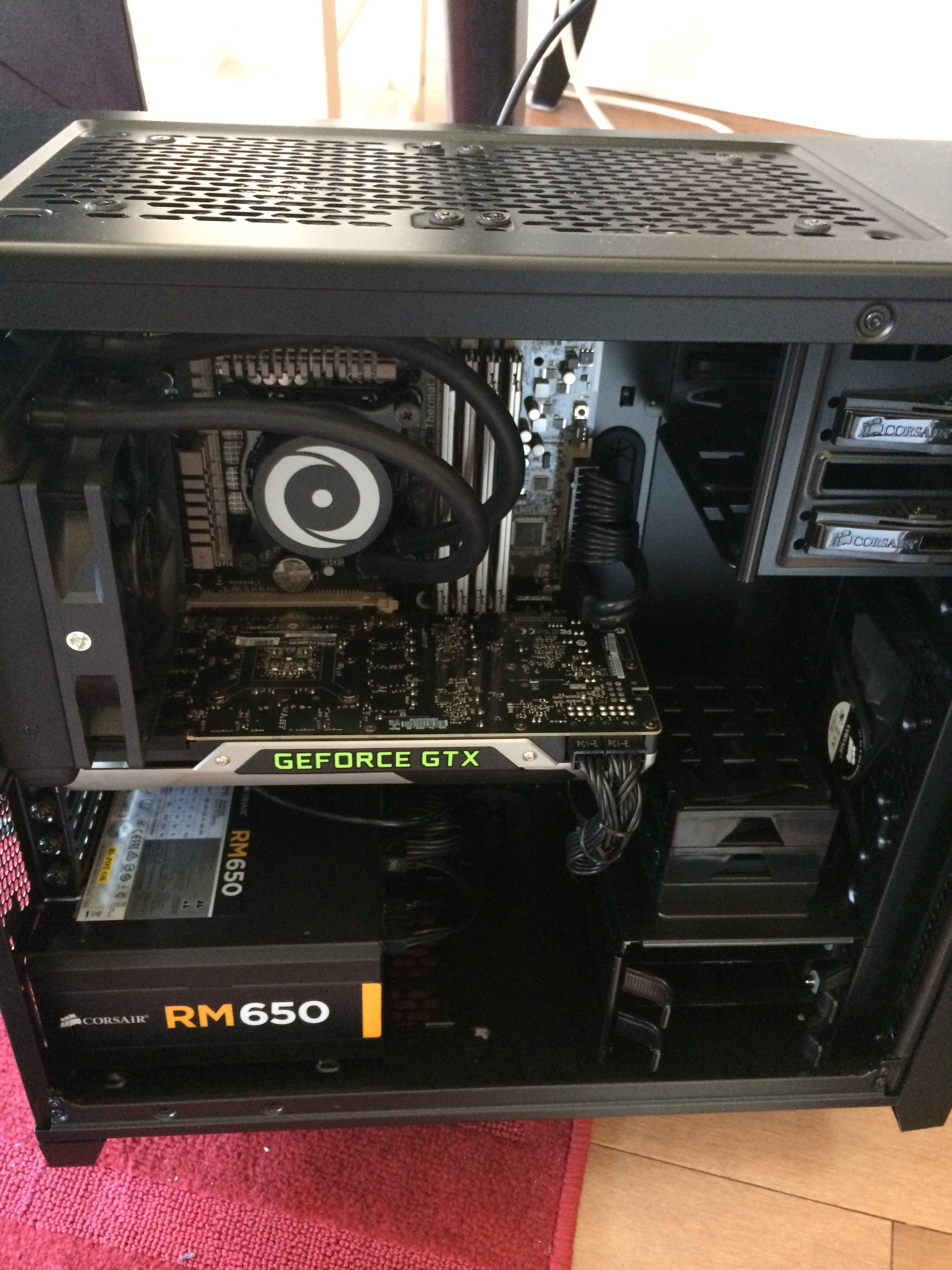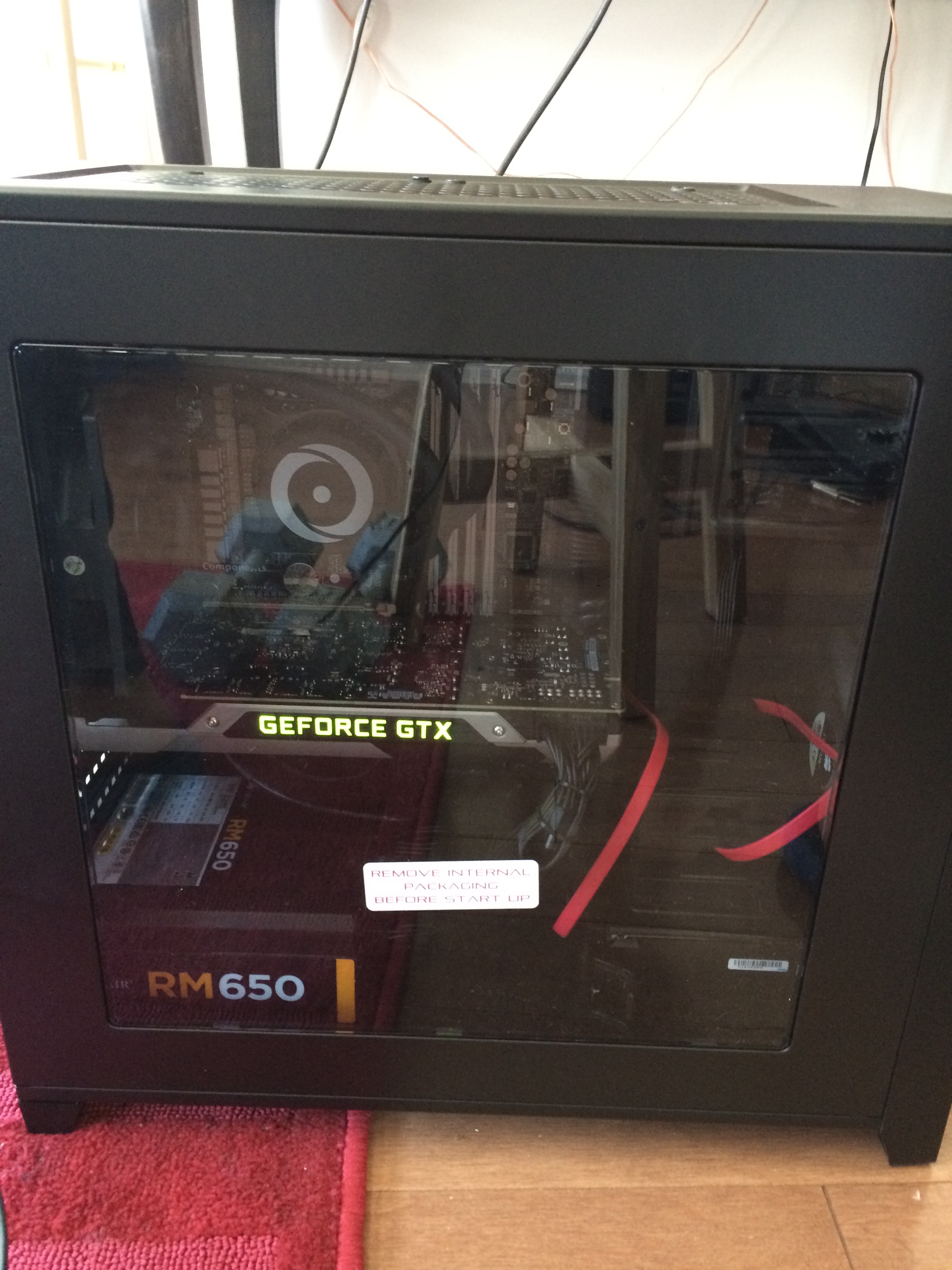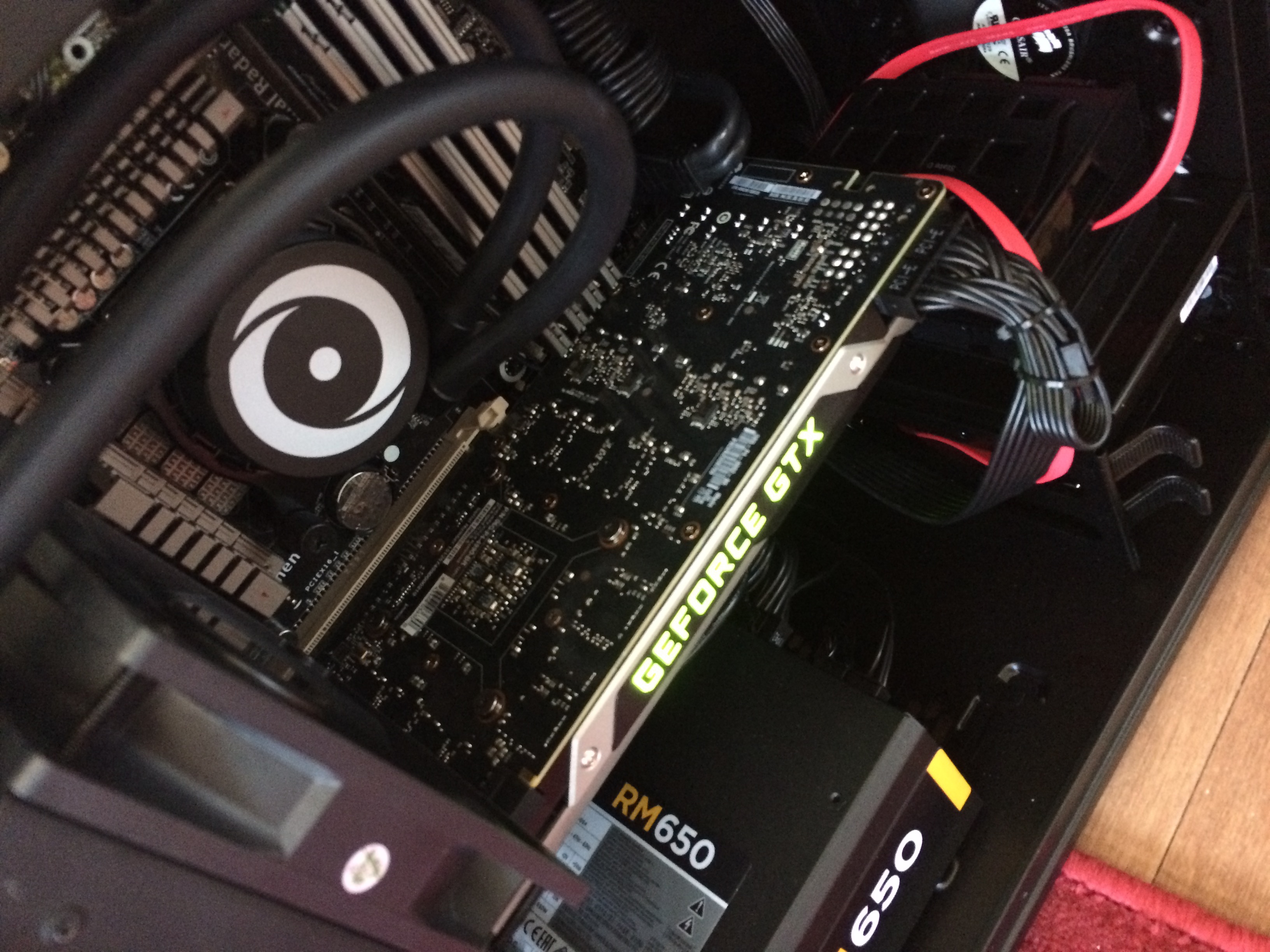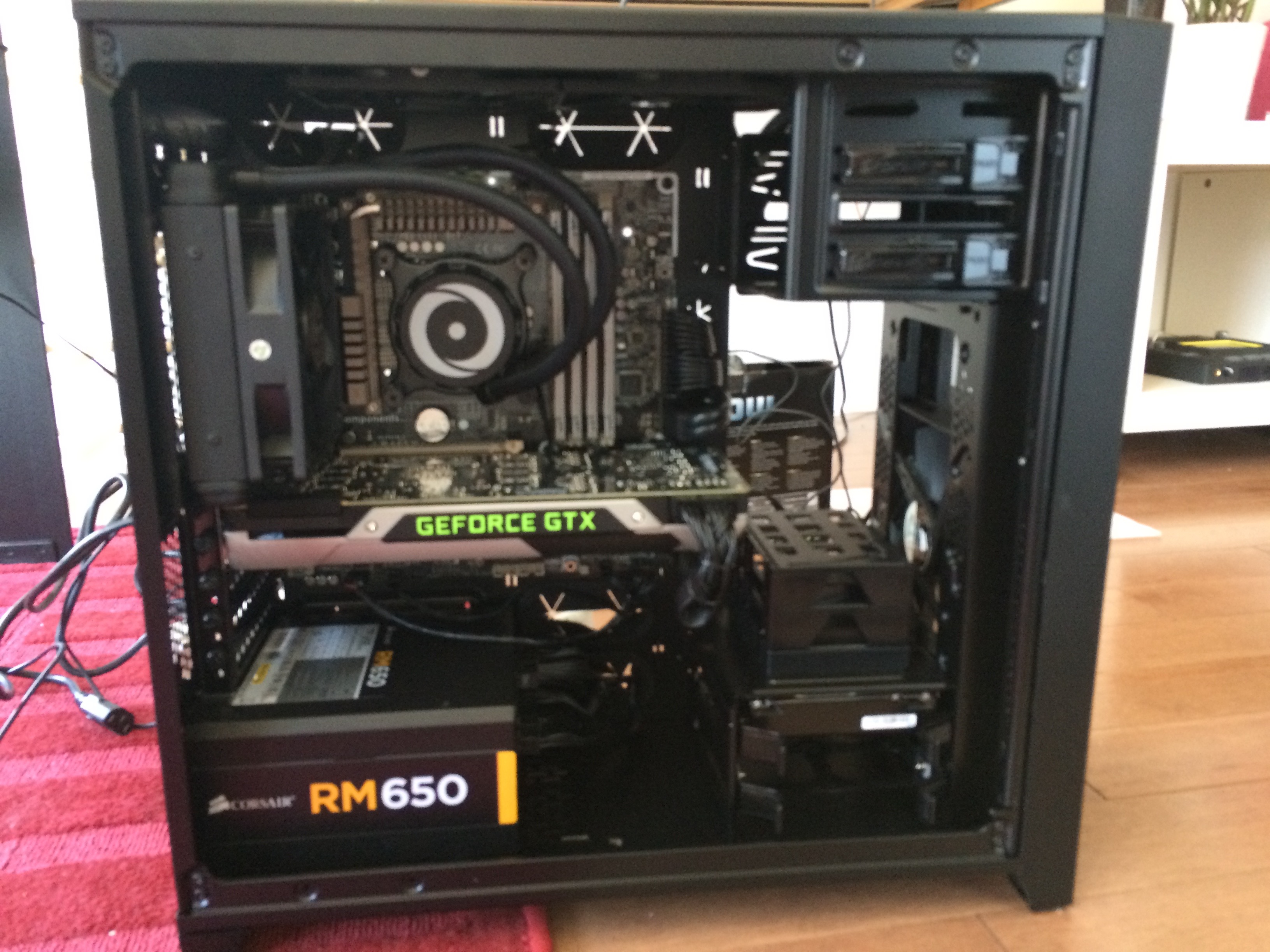 More to come?
I will explore more stuff in the market :)